What does the card look like?
This is how our cards look like: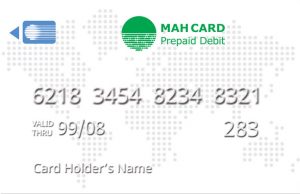 Please note that your card might look different from the above picture depending on which bank has issued the card.
We are sorry that this post was not useful for you!
Let us improve this post!
Tell us how we can improve this post?