Once you set foot in a new country, having access to the internet becomes as important as having a roof above your head. You need it to find your directions, to let your friends and family know about your trip and maybe to do some work-related tasks remotely.
Finding internet in Iran is as easy as it is in other developed countries; you will have Wi Fi in the airport or you can get your own SIM card upon the arrival.
The article below guides you to have an idea about the different ways you can get high speed internet in your Iran trip. In case you need more detailed information, feel totally free to reach Mah Card support team.
Wi Fi
In most cafes, restaurants and coffee shops you can find free Wi Fi. To be honest, they might be good only for exchanging whats app messages or a quick google search. It is not very common to find high speed internet in public places whatsoever. Besides, in some hotels the Wi Fi connection might not be good in the rooms. So if it is some important issue for you, ask about the internet connection before you book your hotels.
SIM card
Irancell, Hamrah Aval and RighTel are the main phone operators in Iran. When you arrive at Imam Khomeini airport, you will see a big yellow stand with a sign like the photo below. There you can buy a Irancell visitor SIM which is valid for 30 days.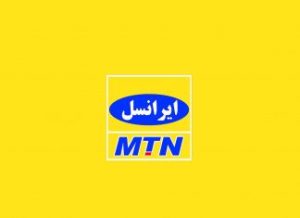 After that you should get an internet package according to your duration of stay and the amount of data you need.
The table below shows Irancell 4G packages for visitor SIMs.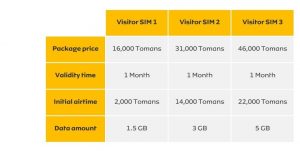 Hamrah aval is the first and largest mobile phone network operator in Iran. The internet coverage area of Hamrah Aval is much wider than that of other operators. You can get a SIM card from Hamrah Aval service centers in the city, public services offices ( pishkhan e dolat) or ask your hotel reception to help you with getting a SIM.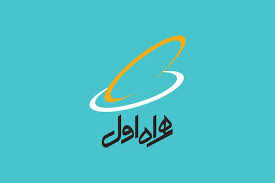 Mah cell
In case you don't want to bother changing your SIM in your phone and you would like to have high speed internet with you all the time, Mah Cell seems to be the solution for you. It is a pocket-sized portable Wi Fi hotspot that allows you to have unlimited 4G internet in Iran. The device can be used as a power bank as well. Sounds brilliant, nah?
You leave 50 EUR as a deposit at Mah Card and take the device. The pricing works as follows:
For every week that you need to use the device, you should pay 15 EUR and that allows you to have unlimited amount of data 24/7 everywhere in Iran. If you are interested in getting a pocket Wi Fi hotspot device, feel free to reach Mah Card support team at [email protected]
Also read "Mobile Wi Fi for Iran travel: Mah Cell"
Need to get a first hand feedback about Mah cell? Watch "Lotte and Sam talking about their MahCard and MahCell Experience!"
Related Posts