Iranian Debit Card
For International Travellers
Iranian Debit Card
For International Travellers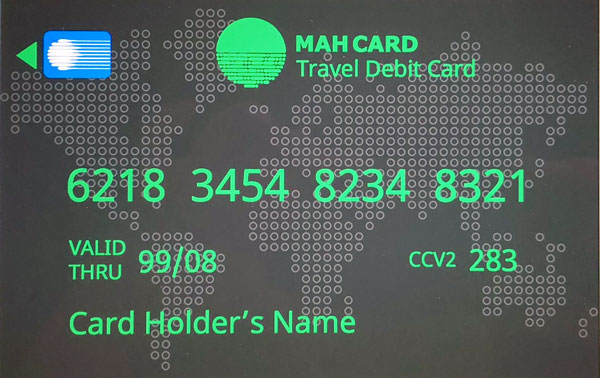 The clever alternative for cash
Mah Card is an Iranian prepaid debit card designed for tourists and temporary visitors. You can instantly add funds to your card, in your preferred currency and convert it to Iranian Rial (IRR).
---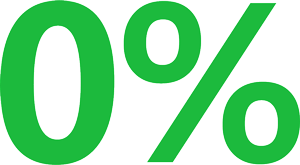 No Transaction Fees
When using MahCard in Iran, you won't be paying any fees! We simply charge you a one-time €19 card issuance fee and there won't be any further charges whatsoever.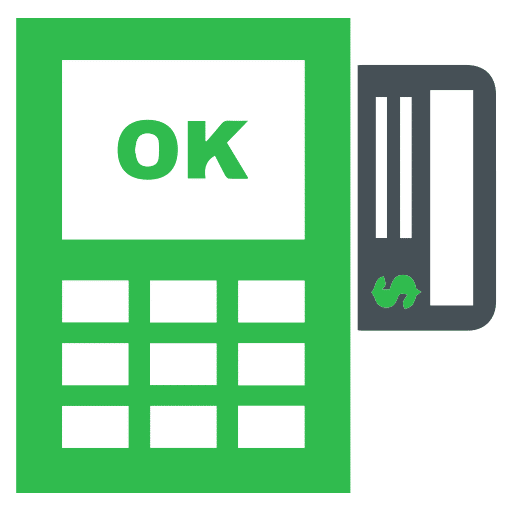 Accepted everywhere in Iran
Use your MahCard everywhere Shetab Cards* are accepted — at hotels, restaurants, grocery stores, entertainment venues, ATMs and more.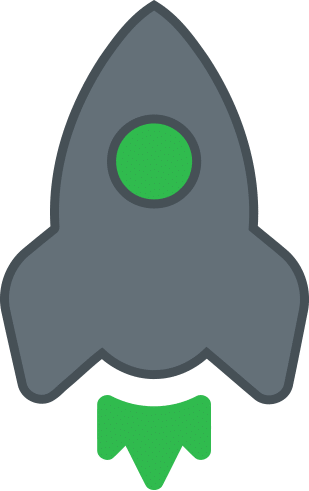 Designed for International Travellers
MahCard gives you the option to easily transfer your money from your overseas bank account to your MahCard and transfers what's left on your card back to your overseas bank account when you're leaving Iran. We provide top-tier 24x7 customer support services and will take care of any issues you might have with your card.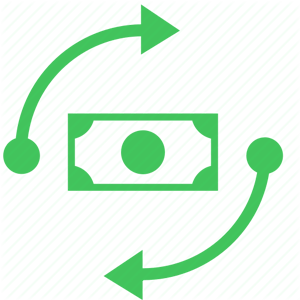 Best exchange rate guaranteed
We buy your money, via our partner bank, at the best rate available on the market. You can check the daily rates on any of the following exchange websites:
Mah card was great for our trip through Iran. Accepted everywhere. A MahCard rep. even came to my hostel and exchanged all my leftover rial back into euro at the same exchange rate before we left. Way less hassle than needing to haggle with people on the street.

I loved the service. It made traveling much easier and safer as I didn't have to carry cash around with me for the 3 weeks I spent in Iran. The customer service was excellent and they were happy to meet me at my guesthouse to exchange euro to rial and load it on my card. When I had rial left at the end of the trip they changed it back to dollars for me which was very convenient. Would definitely recommend it for anyone traveling in Iran.

I can very much recommend MahCard - it will solve all your problems and concerns about how to best pay in Iran without taking high amounts of EURs or USDs there in cash. Service was great and my contact Hossein very responsive via WhatsApp, the money can be transferred easily onto the card via PayPal or - if you prefer - also handed over in person in your first destination in the country (where they will collect your money e.g. in the hotel you're staying at). Should you have deposited too much, they will transfer it back via PayPal at the end of your trip. I was super happy to have the option to use a debit card in pretty much all locations you can possibly think of (including bazaars) - and a lot of locals were quite excited about it too :)

I highly recommend this card...super easy, very safe, great exchange rate. You can transfer money via PayPal and receive back also via PayPal or via cash when you are there. Worked everywhere we used it. The service was great with an extremely quick response.

We used Mah Card during our 2 weeks trip in Iran. We contacted them from Italy, they came to our first hotel in Tehran (but they can reach you also in other cities) and they charged the amount on the card. We were able to pay almost everywhere, even for small amounts of money (to buy a few apricots!). At the end of the trip, they came to our hotel to give us back the remaining cash with the same exchange. Just be aware that taxis don't accept it and that there is a daily limit for cash withdrawal. Definitely recommended. Enjoy your trip!

Very helpful and supportive service. Recommendable to all of those who have concerns about carrying cash - or keeping the budget - in Iran, especially if they travel for a long-term or they are eager to buy souvenirs. It is easy to keep the budget using this service, as you can simply withdraw your daily budget every day and see how much surplus you still have. the rate is fair and legitimate, so to say. you don't have to be bothered by the transaction fee.

Works perfectly! Used it everywhere, even in small traditional teahouses. And they dont charge any transactions :) mostly i just got to the ATM in the morning and that was my daily budget. Hard to find an ATM? No way! Haha. They are everywhere in Iran.

Travelled with three friends and all of us got our own Mah Card since international cards aren't accepted and we felt uncomfortable carrying large amounts of cash around. It was absolutely uncomplicated, fast, safe and easy to get everything done. The card is accepted everywhere in Iran and many locals are amused to see even tourists using their own Shetab cards. Just make sure to withdraw the remaining balance on time (Thursday and Friday are weekend days and many places are closed)! Can only recommend!